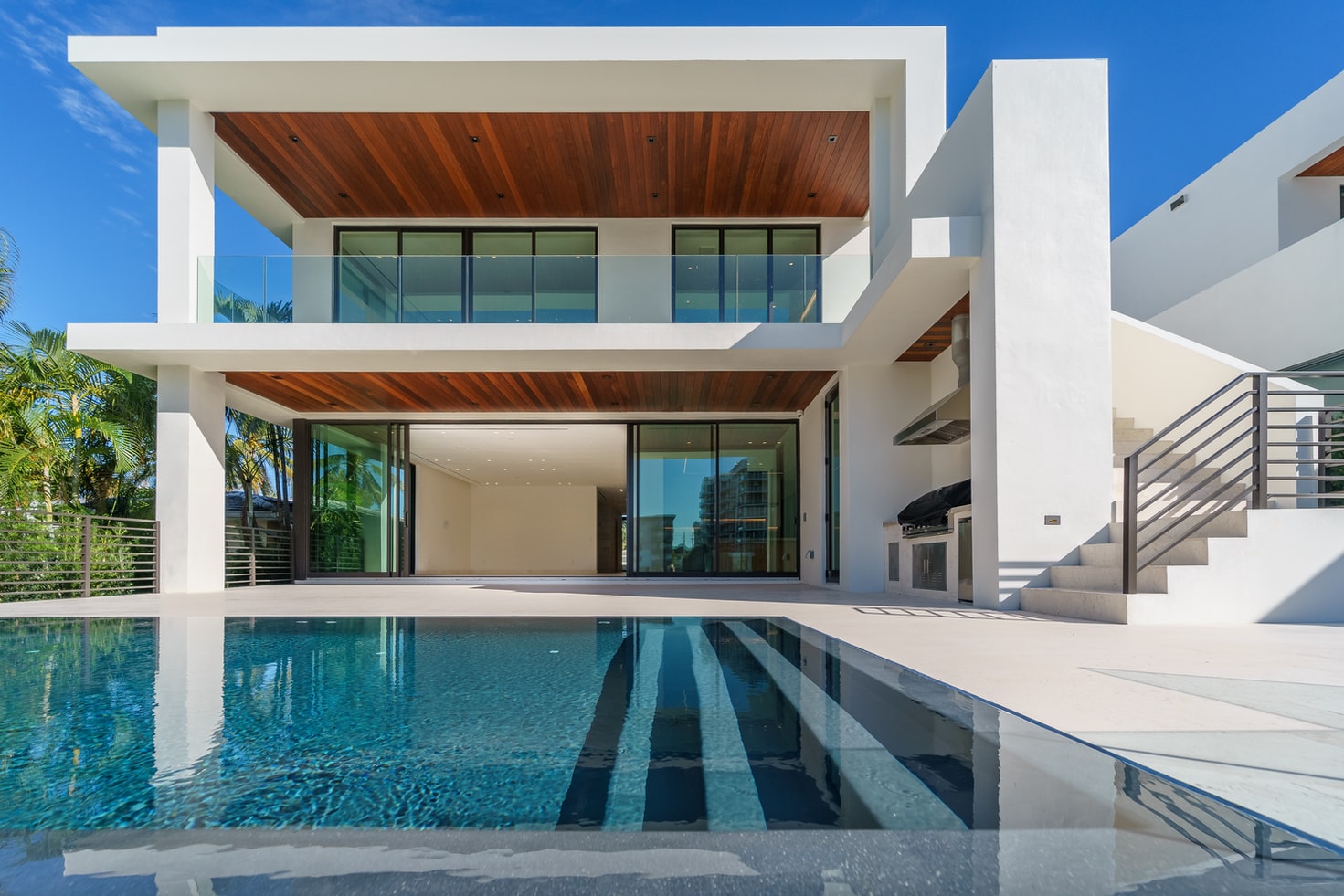 What to Expect When Buying Luxury Homes
A luxury home is not synonymous with an expensive house. A luxury home is defined by the neighborhood, great architecture, impressive landscaping, high-quality finishings, and top-of-the-line amenities and appliances. Buying and living in a luxury home will certainly provide a wonderful experience for you and your family. Here are the top six tips that would get you a great deal as a luxury home buyer:
Hire A Real Estate Agent Specializing in Luxury Properties
Real Estate Agents are a dime a dozen nowadays. However, when buying luxury properties leveraging on the expertise of your real estate agent would play a great role. Through their network, they have access to high-end properties. These properties typically do not have open houses and appointments have to be made to view them. Real estate agents can help you find issues with houses that you are viewing that may not be seen by non-real estate professionals. They can also be a great source to help you assess asking prices and deals. And the ultimate bonus, access to their network of title companies, insurance, and lenders, and assistance with the necessary paperwork.
Know What You Need and Want
Similar to any other house you would buy, knowing what you need and want would make it easier for your real estate agent to find the perfect home for you. Aside from the basic information such as your requirements for bed and bath, additional information such as if you want to live in a gated community, a house with a pool, a separate guest house within the property to name a few. Since there are lesser luxury properties out there you might not get exactly what you want but every real estate agent worth their fees would try to find you your dream house or at least give you alternatives.
Take Your Time
In the luxury home market, inventory may be limited and you might not find everything you needed and wanted in your home. Do not compromise on the first property you see. Give yourself time to look at different properties and not rush into a decision. Buyer's remorse is a real thing, rushing your purchase can cause you and your family disappointment. Take your time and be patient with what is available in the market, after all an investment this huge and expensive should not be taken lightly and hastily.
Don't Rely Solely on Pictures
Pictures shared by a seller give you an idea of how the property looks like, however, keep in mind that pictures can be staged to look great. In some cases, some homes don't photograph well because of things like lighting and layout. Setting an appointment for a visit would still be the best option so you can also experience the luxury that the home has to offer.
Home Inspection is A Must
For purchases and investments this huge, home inspection should not be optional. As you go through the property, you might be distracted by the great features and amenities and fail to notice or gloss over parts of the house that need work. A home inspection will uncover potential issues with the property and reveal repairs and maintenance that need to be done. An average home inspector may not have the skill required to do this for luxury homes given the unique features of the property. You can tap into the network of your real estate agent and ask for reliable partners to do the inspection.
Get to Know Governing Organizations
For high-end communities, more often than not, there are organizations governing the community. Homeowners' Association and Board of Directors for neighborhoods and Cooperatives for high-end condominiums and apartment buildings. These governing bodies run and maintain the community, they implement rules and regulations that all residents agree to and must live by. Researching on what to expect, fees that need to be paid, rules and regulations, amenities, and benefits would help prepare you for moving in.
Final Thoughts
Upgrading your life and buying a luxury home is a big investment. Buying a luxury home for the right reasons at the right time will allow you to feel confident in your purchase decision. Understanding how the buying process work will help you assess the situation and advertently your decision. These tips together with the help of your real estate agent can help you find the perfect deal for you.