About Us
Our Mission
Our Company is dedicated to being the best possible service company – as defined by the customer. Committed to continuously strive to be known for our dedication to our fellow team members, community, and customers; and known for our honesty, friendliness, and fairness in all our business endeavors. Our total performance will be based upon our responsibilities to the Law, respect to each other, our customers, and our personal growth. As a team of Peak Performers, we shall pull together to provide the best measurable service excellence possible as defined by the customer.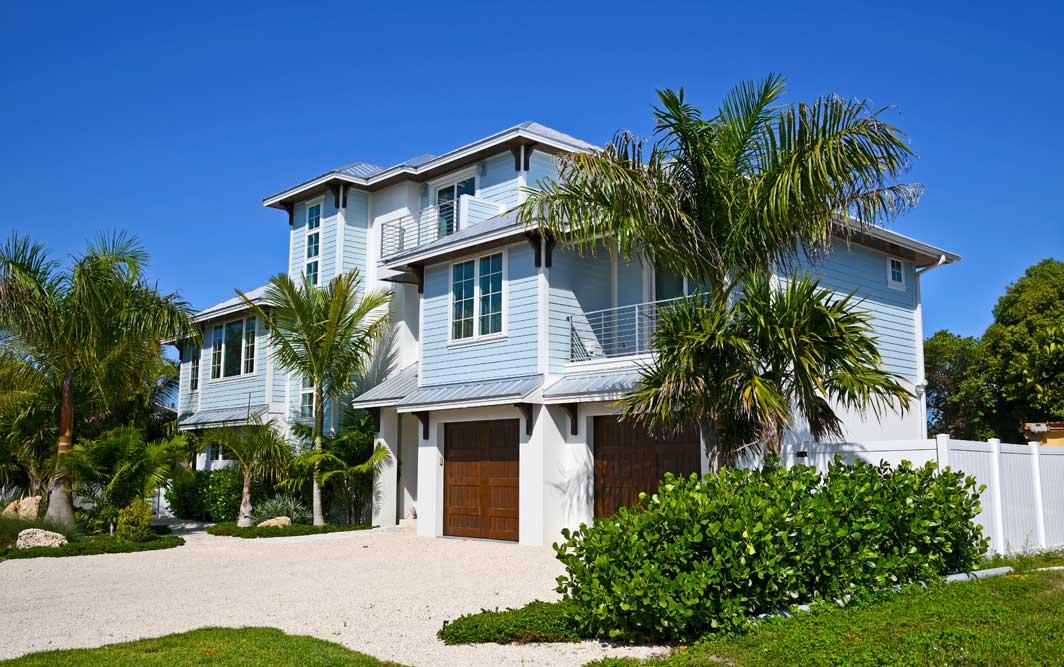 From Cottages to Castles on the Beach or Inland
McLain Properties continues to build on its reputation as a leader in the industry by providing our customers with the most professional, quality services available. We have extensive knowledge in property management, the sale of primary residences, second homes, properties, apartment buildings and multi use commercial lots. McLain Properties has represented both buyers and sellers purchasing $150,000 condos up to a $9,000,000 beachfront properties, and landlords with management of single family homes, condos, multi unit apartment buildings, and commercial use property.
Our property managers and sales team pride themselves on providing each and every client with the attention and care that you deserve. Whether you are a first time landlord or a seasoned investor our property managers and sales team have the right tools and the right approach to assist you in achieving your goals. Our company continually strives for excellence and our team is committed to providing expert service working with our clients to exceed their expectations.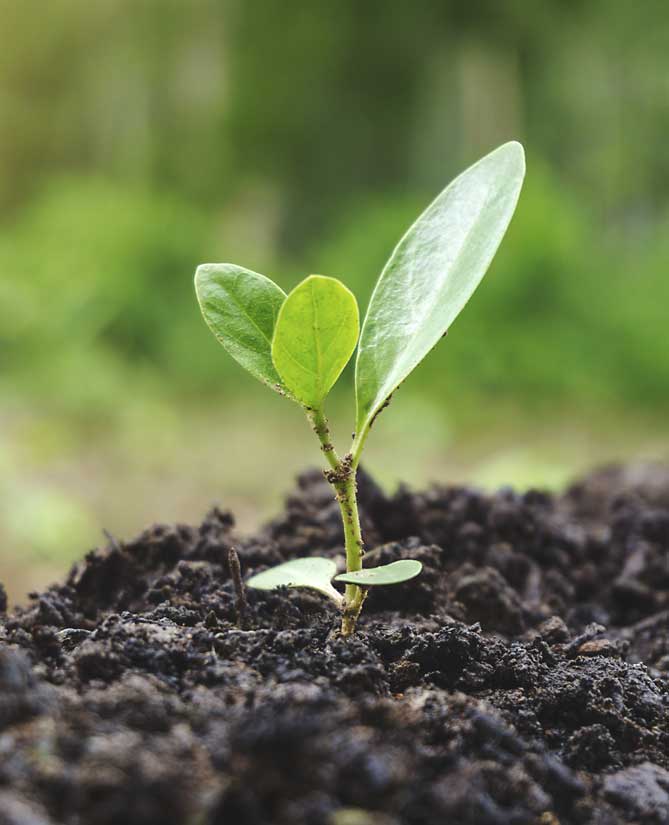 Where It All Started
Barbara McLain Properties, now McLain Properties, was founded by Barbara McLain in 1978. Barbara passed on in 2006. We didn't just work for Barbara, we worked with her and loved her very much. Barbara spent 10 years grooming her granddaughter, Lisa Fore, to take over the company and we are pleased that Barbara McLain's legacy lives on. Lisa is a motivated individual with a passion and determination second to none. Lisa's leadership and attention to detail is a strong asset to her clients and the company. She operates on values such as integrity, consistency, creativity, compassion and commitment to excellence. Lisa has followed her grandmother's footsteps with her involvement, leadership, and commitment to our industry. Serving various leadership roles on a local, state and national level.

Where We Are Now
Nearly 10 years later Lisa found it was time to rebrand Barbara McLain Properties; to bring a fresh new look to our logo, and remove Barbara from the company name. In 2015 Barbara McLain Properties would become the McLain Properties you see today.
Setting the Standards for "Quality of Service", we continue to follow her words. Quality of Service is not only our mission statement, it is how we do business everyday. Barbara has passed on the customer care culture and it is the foundation for which the company is built.
Most Valuable Players
You've seen our signs, now come and see us… Since 1978 we've been building our reputation as a leader in real estate sales and property management by providing our owners, guests and customers with the most professional services available. You will find our team is dedicated to understanding your objectives and assisting you in achieving your goals. Do not hesitate, contact us now and let us know what your goal is and we will tell you just how we can help. We look forward to assisting you with all your property needs.