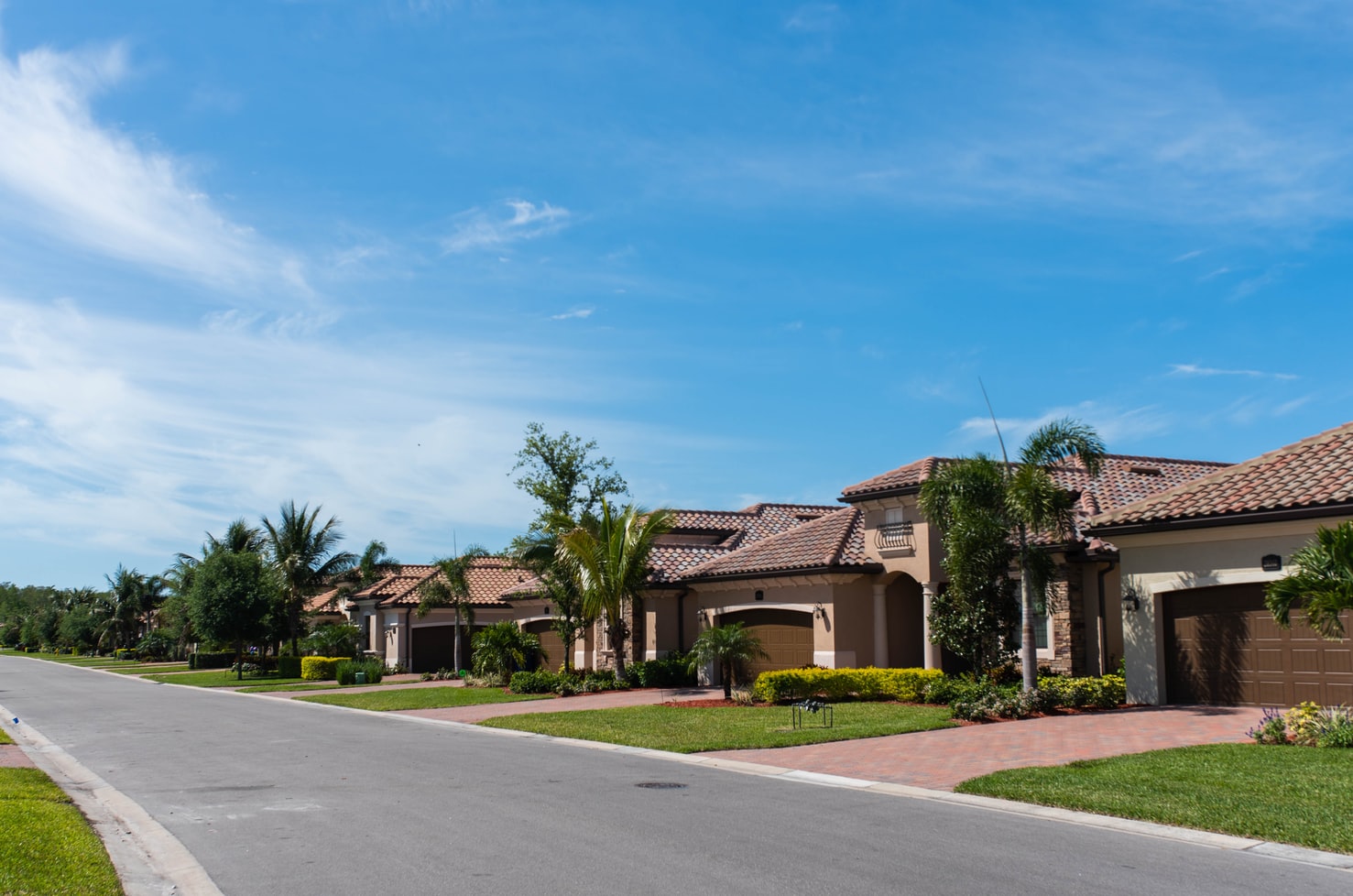 Understanding Homeowners Associations
Do you live in or just move into a neighborhood that has a Homeowners Association (HOA)? Unsure what this means for your family? A homeowners association is an organization that governs that community by enforcing communal by-laws and maintenance of the community. HOAs exist in single-family home communities, condominium communities, and townhouse communities. Before you start the process of buying a house to buy, you need to consider if you are willing to purchase a property in a community with an HOA. Here's a guide to help you better understand the benefits and purpose of a Homeowners Association in your community.
Advantages
Security
Security is not an HOA's primary duty, but living in a community with a homeowners association typically means having security involved. The HOA takes the necessary steps to keep its residents safe. Typical security features of an HOA community include gates, perimeter fences, security cameras, ample street lighting, security guards, and residents' security awareness to name a few.
Amenities
One of the attractions of an HOA community that calls to potential homeowners is being able to have access to and enjoy the amenities that the community has to offer. These amenities are not usually found in your average house, and would definitely cost a fortune to maintain. The homeowners association determines the amenities it offers depending on the members of the community. These amenities can be a wide range of activities depending if it's a high-end to a mid-end community like swimming pools, tennis and basketball courts, jogging paths, business centers, playgrounds, and gyms.
Property Maintenance
Part of homeownership is the responsibility of doing property maintenance. Living in an HOA community covers part of it. Collected HOA fees cover the shared costs of property maintenance. HOAs have employees or contracted services doing the required upkeep of the common areas in the property like electricians, plumbers, gardeners. In some cases, they also offer these services to homeowners, which rids homeowners of the hassle of having to look for skilled and vetting trustworthy contractors.
Increases Property Value
Properties in an HOA community have higher property values compared to those not in an HOA. Homeowners Association has rules and regulations that homeowners follow, which focus on the upkeep and maintenance of the community. This in turn impacts and improves the value of the properties and higher resale value if and when you decide to sell.
Disadvantages
Fees
One of the biggest drawbacks of moving into an HOA community, all homeowners become automatic members of the association and are required to pay the HOA fees. These fees go toward the costs of maintaining the community and cover security, landscaping, common areas maintenance, amenities, and pest control. Fees collected also vary depending on the amenities offered by the community and other services that the homeowners association offers. Some homeowners associations have provisions in their by-laws on late payment and defaulting on HOA fees that can lead to homeowners losing access to certain amenities or even foreclosure in some extreme cases.
Rules and Regulations
All Homeowners Association has a documented set of by-laws that outlines rules and regulations that all members of the community follow. These by-laws were drafted in the best interest of the homeowners and can be revisited at any time following the correct process. These rules and regulations might include things like what color you can paint your house, upgrades and renovations, pets, parking regulations, and curfew to name a few. Any violations or infractions are fined and can lead to the loss of certain privileges.
Management
HOA management is governed by the board of directors and operated either thru an in-house set-up or a third-party service. Entrusting your board of directors and property managers to act for the best interest, can be difficult for some homeowners. Being part of the HOA, you also don't have unilateral control over your property. All decisions, especially those affecting other homeowners and communal areas, are done via board resolutions with at least a quorum of residents voting on them.
Final Thoughts
Living in a community with a Homeowners Association has its advantages and disadvantages. You have to do your research on fees, services, and amenities to consider what your family needs. Depending on what you value, the advantages can outweigh the disadvantages for your family.