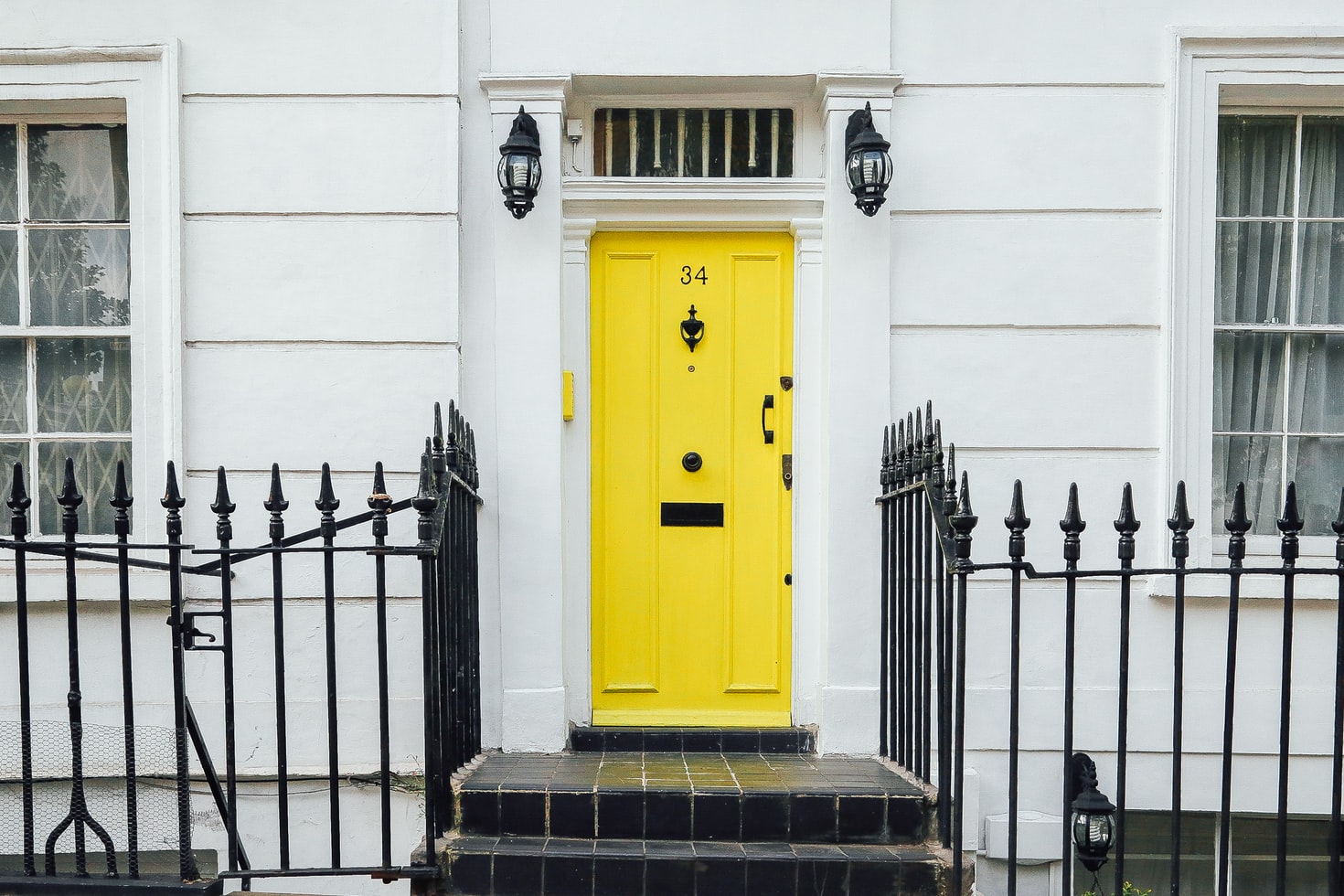 What to do When Renting Out Your Property
Thinking of renting out your home? There are a lot of advantages and disadvantages to it. Dependent on where you're located and your market, Renting it out or other properties is a great source of passive income, especially if you are not paying a mortgage for that property. Tourist and commercial complex areas are opportunities for seasonal rentals while residential or industrial communities offer opportunities for long-term rentals. Whether you're renting out a home for additional income or because it's taking a little longer to sell your home, it's best to be prepared and iron out all the details. Here are a few ways you can prepare as a first-time landlord:
1. Figure Out How Much to Charge
If your property is still under a mortgage, you have to factor that into how much income your rental would be raking in. The rental rate should cover your expenses for the property and be priced competitively as well to be able to attract potential renters. Offering more, compared to other rental properties, could attract more renters and allow you to charge more. These may include perks such as parking, security, and location. Knowing other rental properties and how much they go for are in your neighborhood would also be beneficial. Look at similar properties rented out in the area and price your property based on the neighborhood, how many beds and bathrooms, and any recent work done on your home.
2. Decide on Property Management
Managing a rental property can be a handful. Some property owners prefer to manage and oversee the rental themselves. This may seem like a lot of work but you get a hand in everything and get to personally know your tenants. Other rental property owners prefer to hire management companies to manage your rental property. It might make a dent in your profit but would rid you of the effort involved to manage the day-to-day needs of your property and tenants.
3. Be Prepared for Repairs and Maintenance
We've all been renters at one point or another and we all know that one of the advantages of renting is having the landlord or the property manager on speed dial for everything you might need. However, being on the other end of that call is a whole different thing altogether. Common repair and maintenance needs of renters include plumbing, electrical work, and appliance repair. To be able to manage these repairs and maintenance requests better it would be best to include in the lease agreement things such as turnaround time on repairs. If you're handy around the home you can do the work yourself. However, another great trick is to have agreements and partnerships with woodworkers, electricians, plumbers, appliance repair men so you don't have to do the actual work yourself.
4. Set Rental Policies and Draft Lease Agreements
There are a lot of rental policies and lease agreements available online and can be easily tweaked to your situation. These documents outline the rules and responsibilities of both you, as the landlord, and your renter. Other common information included are names of all parties involved, address and description of the property, terms, and conditions, and rent and other fees. It would also be great if you can have a real estate agent or lawyer take a look into the Rental Policies and Lease Agreement that you were able to come up with to ensure you're covered in all legal aspects.
5. Find Great Tenants
Once you have your home ready to be rented out, you can post the for rent ads on different platforms. Looking for tenants is easy, but looking for the right tenants is a different thing altogether. Once you have potential tenants lined up, it would be great to meet and interview them to get to know them better. Background checks would also be beneficial, ask potential tenants to fill up out an application form with their basic information, proof of income, and capacity to pay.
Final Thoughts
Following these tips can help make the experience hassle-free for both you and your renter but it can also be a handful. Make sure you have agreed and ironed out the details with your tenants and you are comfortable with everything, after all, it is still your home. Being a landlord is not a walk in the park, but ensuring that everything is covered is a great way to prepare for it.