Conduct a quick search for "historic homes in San Diego," and you'll quickly find hundreds of viable results. San Diego is chock full of historic properties, there are several historical associations in the city. In fact, the city has over 1,000 historic structures. The South Park Historic District was the first streetcar suburb in the city, and according to the San Diego Planning Department, "The district consists of 299 contributing resources, all developed between 1906 and 1949, and 108 non-contributing resources. The degree of integrity exhibited by the district contributors makes it one of the best-unified examples of an early 20th-century streetcar suburb in the community." As you browse homes, it's important to understand the difference between a historic home and an old home. Historic homes are often categorized in two ways: those that were built before 1945, and those that were built before 1900. Homes built before 1945 could have distinct features and fixtures that would be very difficult to replace or fix. The official list is managed and maintained by the National Registry of Historic Places, and you should always double-check that a property claiming historical significance is listed. With that in mind, here's what you need to know about buying a historic home in San Diego: Be Aware of Home Improvements Most likely, one of the first considerations you're making as you sort through potential historic homes is that you'll have to make a few home improvements. After you feel pack the layers and sort through the results of a home inspection, you'll have a better idea of what you're working with. For example, you might discover that you need a new central air system, find water damage, or even more—you may discover asbestos, mold, or mildew.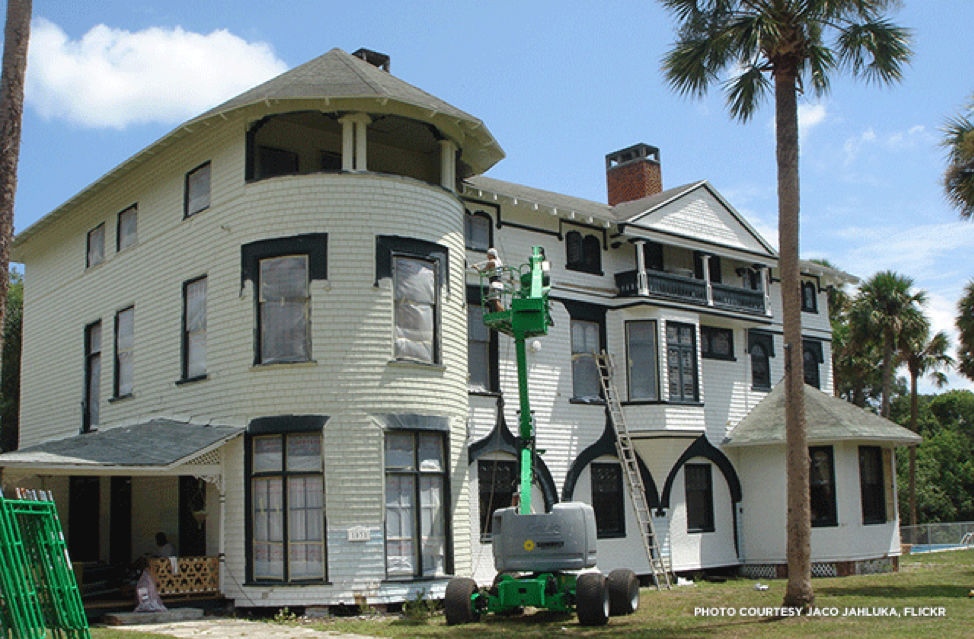 Some updates might not be pesky to deal with. On the same token, it can be frustrating to find parts, paints, and detailing that match the current style of the home. And if several other homeowners have resided in the property before you—which is likely—you may find that those previous updates are quite mismatched. Historical Homes Aren't All Fixer-Uppers This might seem like an antithesis to the aforementioned point, but the fact is, not all historical homes require significant renovations. Sure, you may run into a historical home that needs a bit of work. However, San Diego has done a great job at ensuring historical properties are well taken care of; you shouldn't shy away from a historical property simply because you believe you'll run into wonky wiring, dilapidated walls, and antique everything. In fact, many properties with a historic designation are quite modern in their own right. Some have beautiful inground pools, while others are fully outfitted with up-to-date central air. Listings will give you an accurate 2D description, but you should always check out a property on your own to learn more. Limited Alterations The Historical Resources Board was designated to protect San Diego's historic properties from alterations deemed inappropriate. The Board follows the U.S. Secretary of Interior's standards for restoring and maintaining those buildings. This means you are highly limited in terms of what changes you can make to your property. For example, you may not be able to change the paint color on the exterior color of the home or create an add-on to your property. Before you start taking extra steps, it's important to keep this extra layer of red tape in mind. If you enjoy a historic property just as is, and don't plan to change or detract from the original aesthetic, then a historic property might be better for you. Additionally, there are many changes that the city might approve—so it's important that you don't get discouraged if your heart is set on a historic home.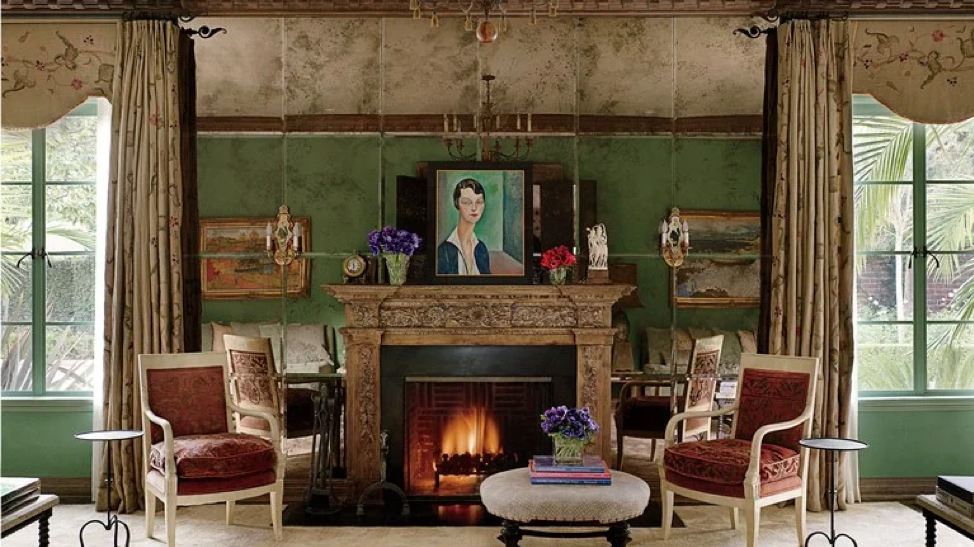 Your Insurance Could Be Expensive Despite the financial benefits of maintaining a historic property, you may find yourself facing higher insurance rates. There are many insurance companies that don't offer the full coverage that a historic property needs, which means you'll end up having to acquire insurance from a niche historic home insurance company, which is more expensive than traditional options. These companies understand that older properties are at a greater risk for potential issues, such as structural damage or roof replacements. But this doesn't mean that every historic homeowner will have to deal with sky-high insurance; homes are evaluated on a case by case basis. Either way, you should take advantage of the "credit" system designed for historic homes. This is where homeowners receive credits that lower insurance costs when they take steps to reduce potential property risks. Whether you decide to purchase a historic home depends on your specific preferences and whether you believe the pros outweigh the cons. Always do your research, and work with a reputable agent who has experience in the San Diego area, and preferably has experience working with historic homes.