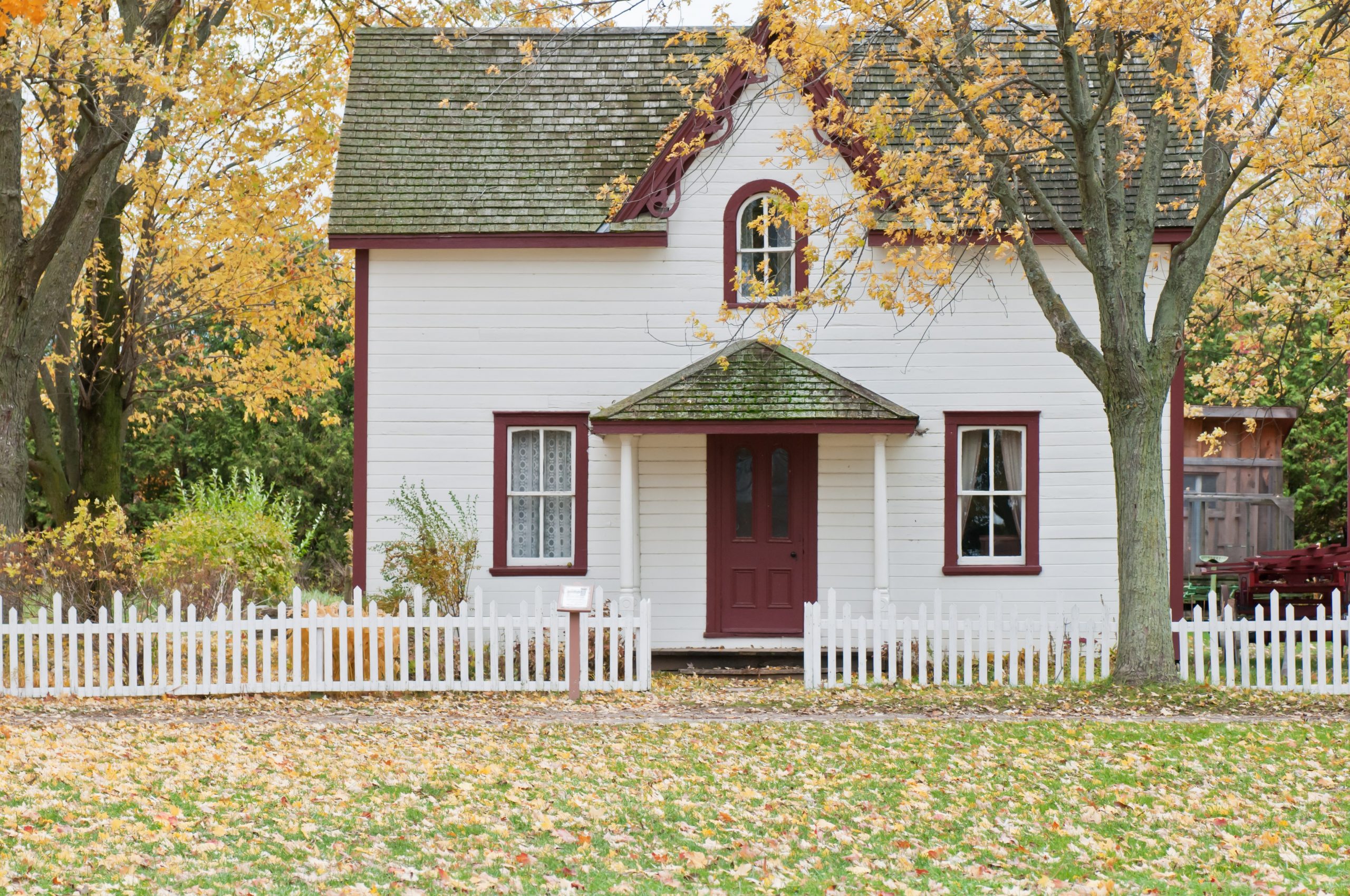 Part of the American Dream is homeownership, and for first-time homebuyers, the thought of buying your first home is sure exciting and it's easy to get swept up in the excitement. However, it also comes with certain hesitation and worries that pose potential mistakes and misunderstandings as you go through the buying process.
Here are a few common mistakes that happen when buying your first home and tips from the pros on how to avoid them. 
Making Decisions Based On Emotion
One of the biggest mistakes that potential buyers can experience is letting their emotions get in the way. Visiting a property and falling in love with the house without knowing how much it costs and if you can afford it or buying the house and realize later on that it's missing some of the things you need or it has too much extra space.
Simple steps like getting pre-approved for a loan can help know how much you can afford and making a list of the features that you would need in your new home can help you avoid making these mistakes.
Not Saving Enough For A Downpayment
If you're not buying your home in cash and getting a mortgage instead, the biggest mistake that can be made as you go through the process is not preparing enough for a down payment. There are attractive offers out there that would allow you to move in for a lower downpayment, however, this presents more potential downsides than benefits. Consequently, a lower down payment means a higher monthly payment.
Saving as much as possible and preparing a 20% down payment is ideal. This would make it easier to get approval for your mortgage loan, competitive interest rates, and a more manageable monthly payment.
Emptying Your Savings
Preparing for a downpayment should not mean that you empty your savings. There are still other expenses that should be considered before you can move into your new home. Paying closing costs are part of the process but this is not included in the offer you make to the seller. You also have to consider moving expenses and the cost of maintaining and operating your new home. 
Planning for Closing Costs
Some buyers overlook the extra costs that come with home buying, but this is a significant cost to take lightly. These costs include appraisal and inspection costs, property taxes, titling and documentary fees, and  homeowners insurance
Typically these costs run around 3-6% of your purchase price and budgeting for this would make the process easier for you and your wallet. 
Not Getting Pre-approved For A Loan
Most potential buyers overlook this part of the process thinking that it would be easy to do later in the process. However, this shows sellers that you are serious about moving forward with the purchase and more importantly gives you an idea of how much you can borrow and what you can really afford.
Getting pre-approval would be advantageous for both you and your seller. This would streamline the process and give you the advantage, especially in the market where deals close fast and improve the chances of your offer getting accepted.
Not Exploring All Types Of Loans
Different lenders have different rates and terms. Buying a home is such a big financial investment that it also deserves the same level of time investment. Doing your research can potentially save you a lot of money down the road.
There are also loans specifically designed for FHA, VA, or USDA loans that are specifically right for first-time buyers. These loans vary and are advantageous from not requiring down payments, to low interest, and protection from payment defaults.  
Not Getting The Help Of A Realtor
Realtors have an extensive pool of knowledge that you can tap into. From understanding how the market works, being familiar with the neighborhood and the houses in it, to the network of services that you would be needing as you go through the buying process.
Engaging the services of a realtor may seem like an added expense but the benefits of working with a great realtor will outweigh the cost to hire them. This might be just the competitive advantage that can give you the leg up you need in buying your first home.
Final Thoughts
Buying your first home is a very emotional process. It fulfills everyone's dream of comfort and stability. Taking note of these tips and doing your research will still allow you to enjoy the experience without feeling burdened and overwhelmed and ensure you don't get buyer's remorse.