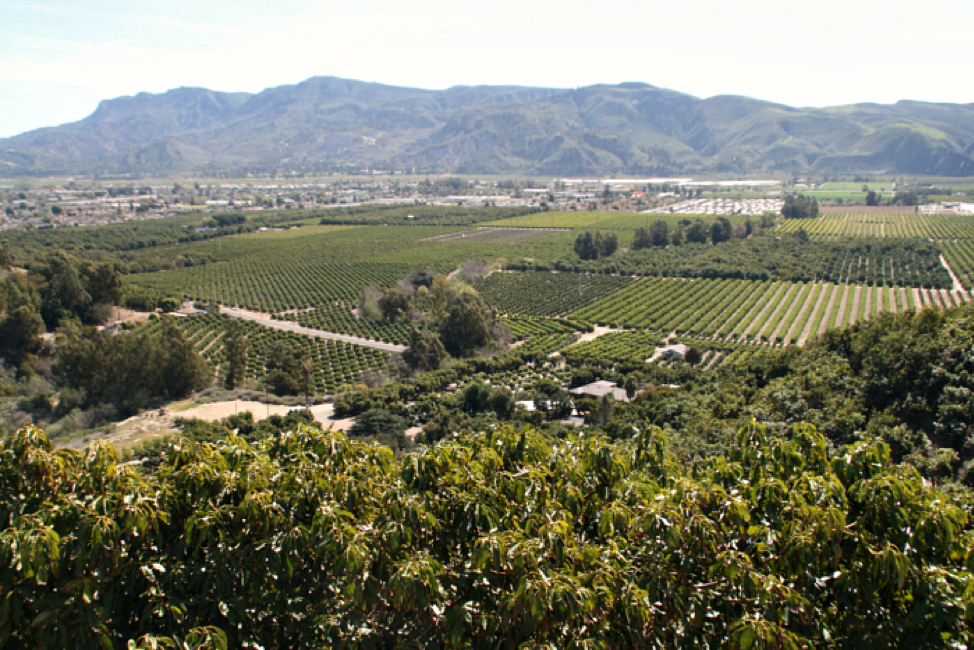 San Diego winters are full of fun family activities that everyone can enjoy. There are plenty of things to do this holiday season. From getting pictures with Santa to watching holiday-inspired performances, you and your family are guaranteed to have fun. Here are some great family events you can attend: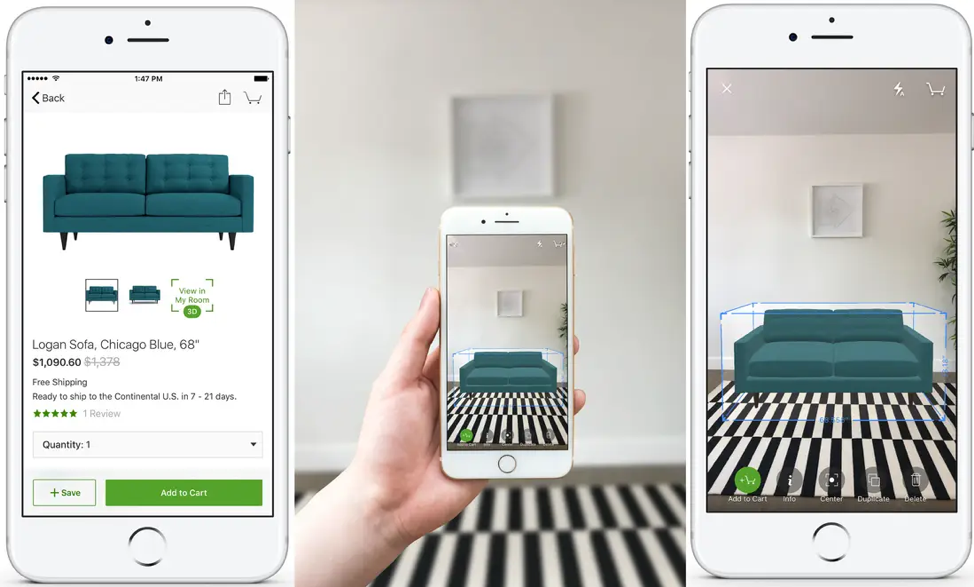 Image source La Jolla Christmas Parade & Holiday Festival When: Dec. 8th The La Jolla Christmas parade begins with a march down Girard Avenue over to Prospect Street, ending at the La Jolla Recreation Center. This year, the theme is Christmas on the Moon (in celebration of the 50th anniversary of the 1969 moon landing). Right before the parade, your children can take photos with Santa. The Astronaut and International Space Station Commander R. Shane Kimbrough will ride in the parade as the Space Marshal, and there will be plenty of marching bands and fun floats to follow along to. There will even be a camel appearance!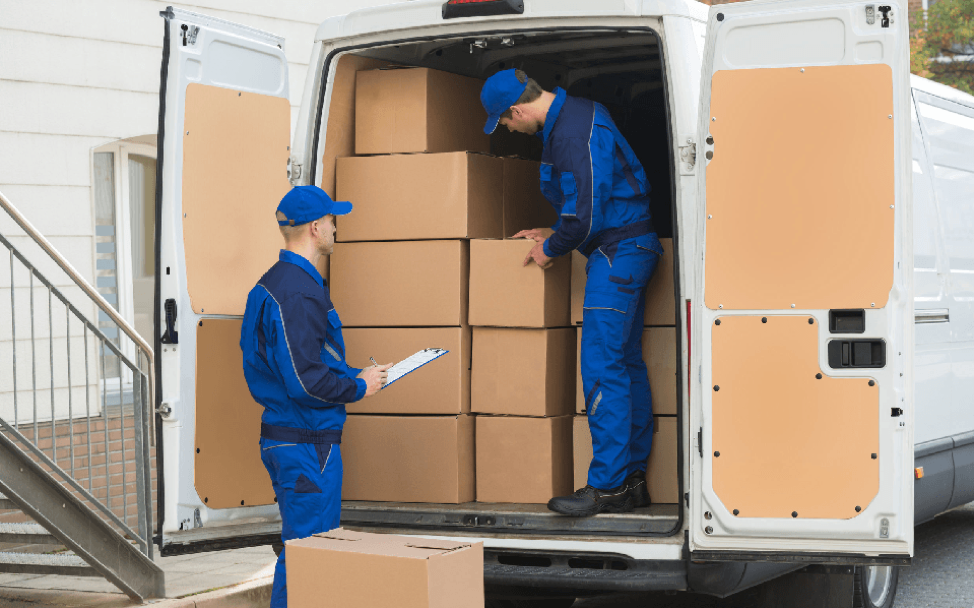 Image source Balboa Park December Nights When: December 6th-7th This weekend, enjoy a family fun celebration with plenty of food and entertainment. The annual Balboa Park December Nights event is free for everyone, and there's plenty to see and do. Expect traditional feature light displays, bands and dancers, and amazing attractions. For those who want to get a little shopping done, you'll also find dozens of holiday vendors selling everything from handmade crafts to baked goods. Don't miss the musical and dance presentations by the San Diego Junior Theatre and Del Cerro Baptist's Christmas Story Tree. During this time, museums and institutions are open for free.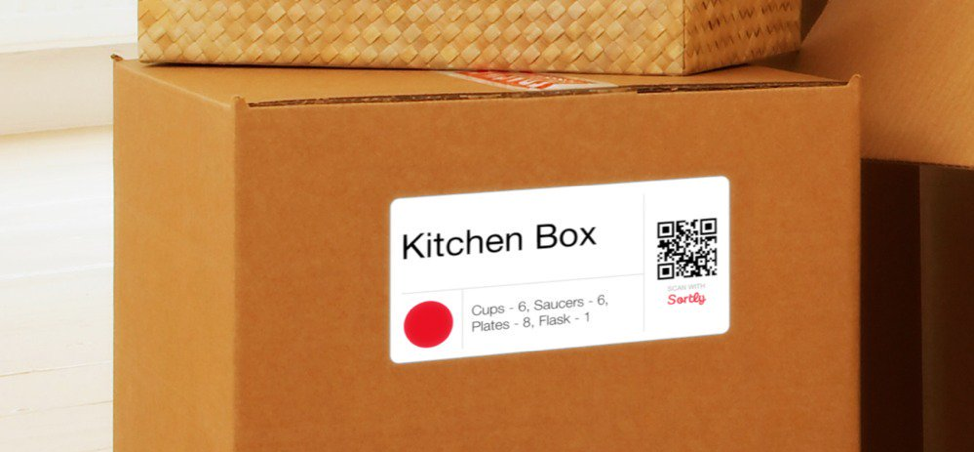 Image source Coronado Holiday Parade & Open House When: Dec. 6th This festive parade begins at the Coronado Ferry Landing, where visitors can see Santa arrive by ferry. At 6pm, Orange Avenue shuts down and turns into a Christmas Wonderland. From here, follow Santa and his crew of carolers as he lights the Christmas Tree in Rotary Plaza at 7pm. At the Hotel del Coronado, enjoy a unique ice skating experience on the beach.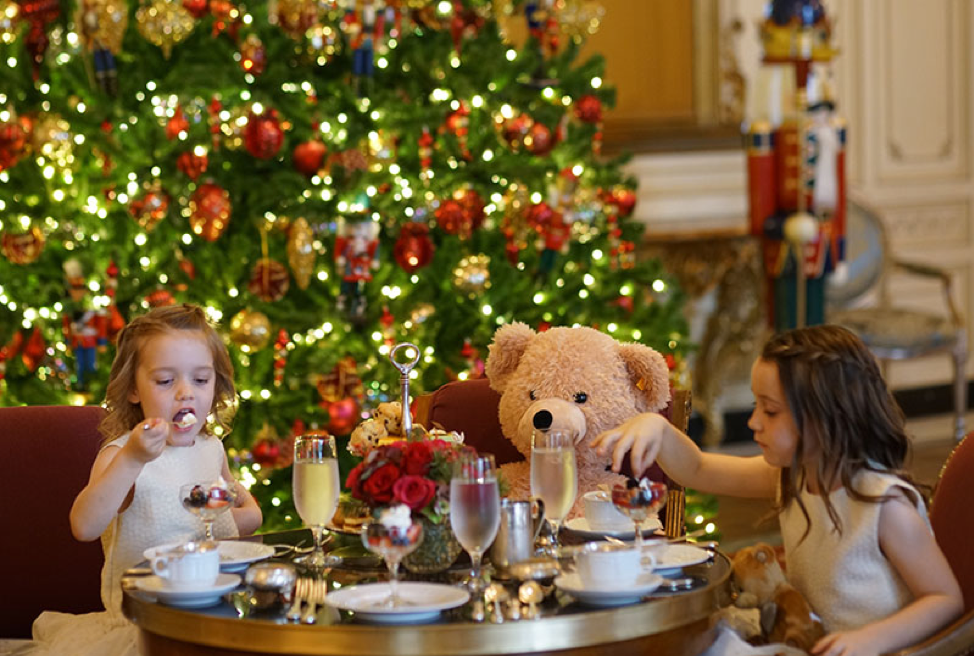 Teddy Bear Tea Party When: November 30 & December 1, 6, 7, 8. Daily from the 13-22 The Teddy Bear Tea Party is a whimsical tradition for children that takes place at the Westgate Hotel. The event includes premiums tea, fresh pastries, desserts, and other beverages. Although children are welcome to bring their own teddy bears, they'll receive a keepsake teddy bear at the end, which culminates with a visit from Santa. They also enjoy entertainment in the Grand Lobby from Santa's Magician and Elf.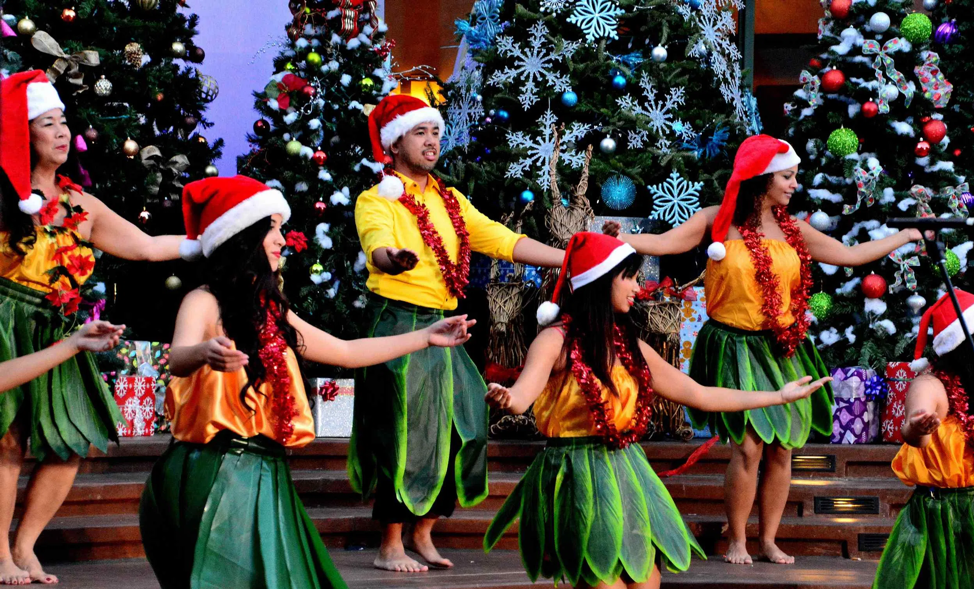 Image source Winter Wonderland Festival When: Nov. 30th - Jan 1st During a visit to Winter Wonderland, you'll find special character appearances, an ice skating rink, Ferris wheel and carousel rides, and even a champagne garden for adults. Hosted by the California Center for the Arts, this Winter Wonderland is just that: your kids will even be able to play around in real snow. Expect winter-themed arts and crafts events, holiday-themed hula hooping, stilt walkers, and plenty more entertainment. Take photos with Santa and his reindeer, and have fun with free children's workshops where you'll do everything from origami making to meet-and-greet with princesses and train rides.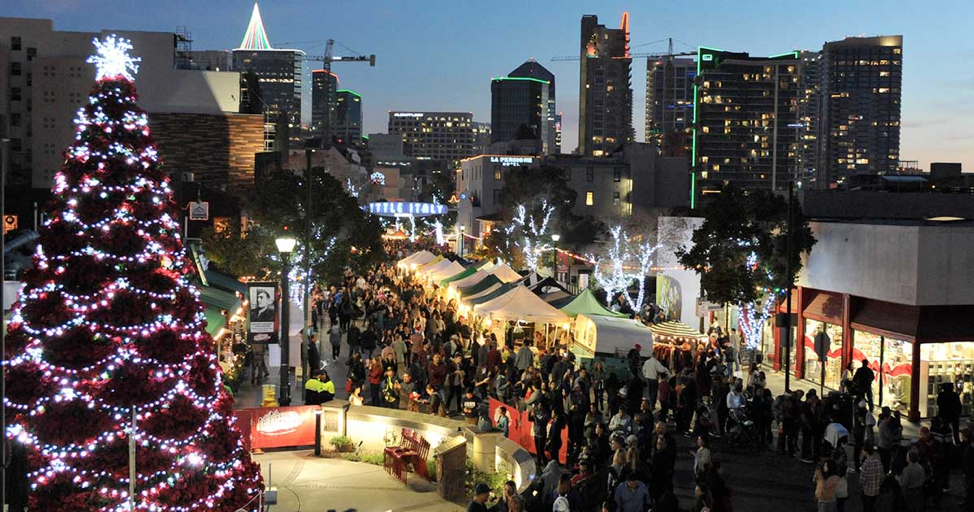 Image source Little Italy's Christmas Tree Lighting Ceremony When: Dec. 7th For an especially unique Christmas tree lighting ceremony, look no further than Little Italy's Christmas Tree Light Ceremony, where you'll find a 25-foot towering pine tree, decked out with 1,100 gorgeous Poinsettias. The area is decked out in plenty of festive decorations, and the ceremony continues with live entertainment. Expect horse carriage rides, kid's craft activities, and much more. Discover 10-feet tall nutcrackers on street corners and seasonal neighborhood surprises. To avoid traffic, opt for a trolley ride.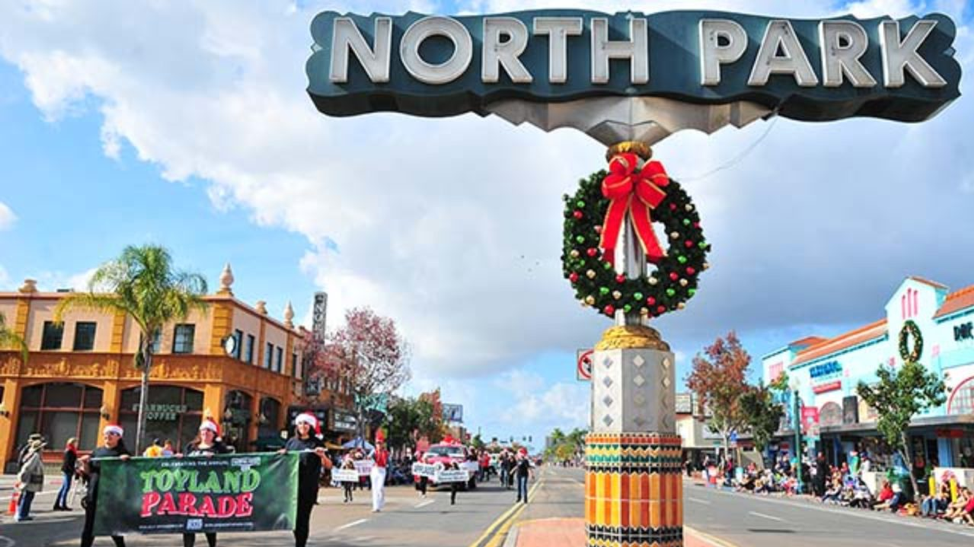 Image source North Park Toyland Parade When: Dec. 8th At the North Park Toyland Parade, entertainment runs the gamut: from special appearances by beauty queens to a dazzling display of vintage cars to snazzy dance groups and marching bands. Santa will also arrive in a red fire truck for greeting. This is one of San Diego's most diverse neighborhoods, and that authenticity is reflected in the cuisine and wide range of activities. After the event, you can check out the North Park Christmas Tree Lot at The Observatory.
Image source San Diego Bay Parade of Lights When: Dec. 8th to 15th The San Diego Bay Parade of Lights is an event that brings together 80 brightly-lit and beautifully decorated boats. The parade of boats starts at Shelter Island, and ends at the Coronado Ferry Landing (the sail takes about 1.5 hours). From the Coronado Ferry Landing, you'll get great views of this spectacle, and there are plenty of galleries, gift shops, and restaurants in the area.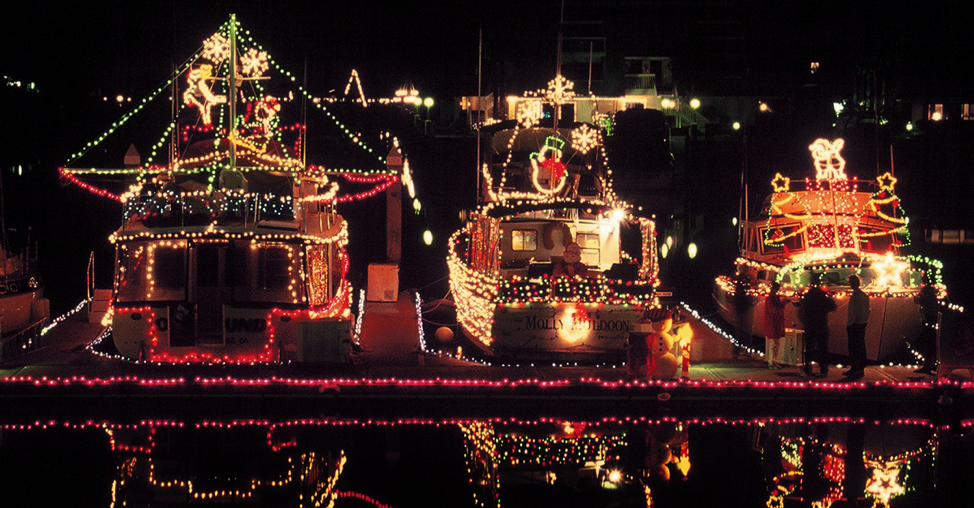 Image source Oceanside Harbor Parade of Lights When: Dec. 14th Like the San Diego Bay Parade of Lights, the Oceanside Harbor Parade of Lights gathers everything from kayaks to sailboats and yachts for a decorative waterside celebration. On the boats, you'll find plenty of people dressed in Santa gear and waving to the crowd. A concrete walkway lines the perimeter of most of the harbor, offering plenty of great viewing spots.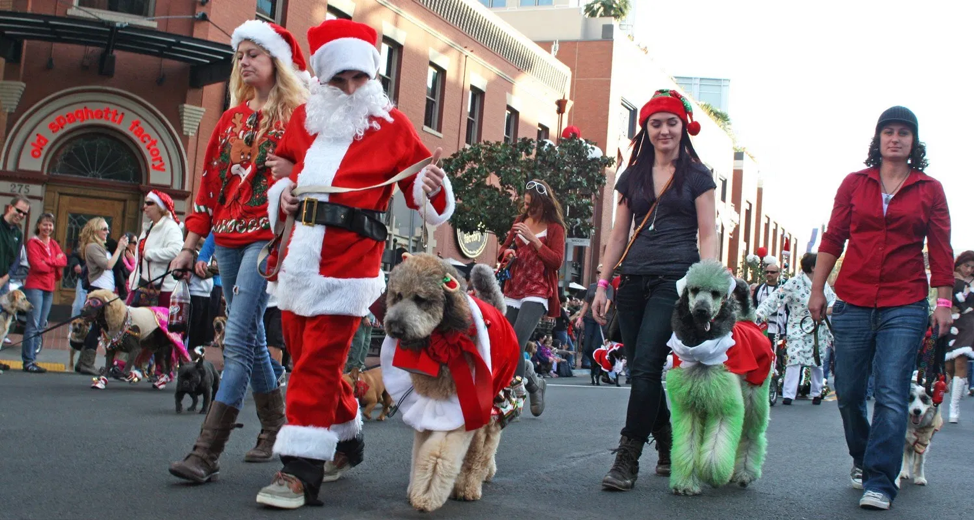 Image source The Vet + Pet West Gaslamp Holiday Pet Parade When: Dec. 15th If your kids love animals, the Vet + Pet West Gaslamp Holiday Pet Parade is a great option for you. Dress up your furry friends and head over to the Gaslamp Quarter to mingle with other pets and pet owners. Dogs, cats, birds, and fish are welcome, and there are plenty of costume categories for you to participate in. Some of those categories include "Best Ugly Sweater" and "Best Pet Costume." Guests will also get a goodie bag of toys, gifts, and fun samples.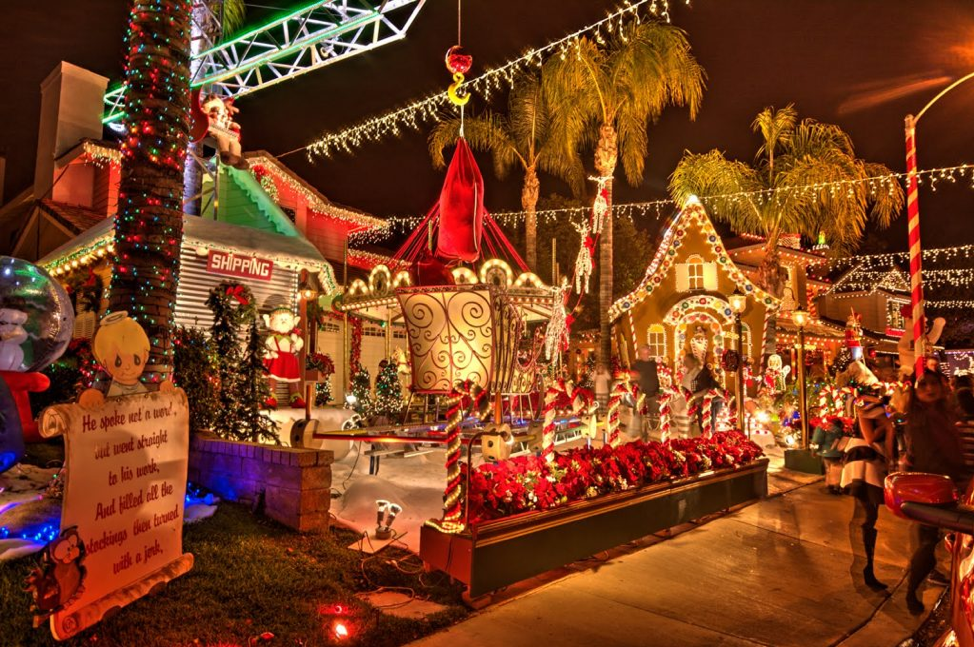 Image source Poway's Christmas in the Park When: Dec. 14th Poway's Christmas in the Park has got it all. This lighting ceremony features live music, train rides, theater performances, a petting zoo, craft stations, and much more. There are also free shuttle buses from Poway City Hall and the Poway Adult School. The Christmas Tree lighting begins at 5:15pm, and Santa arrives at 5:30pm. This is the perfect place to watch Christmas come to life.