It's no secret that San Diego has plenty to offer. With a thriving arts scene, beautiful weather, and sprawling nature all around, it's no wonder that so many homeowners choose this city as their home. Still, everyone loves a great getaway. And fortunately, San Diego is the ideal base for a mini vacation. With ample destinations within driving distance, you've got plenty of options. Here are some choices: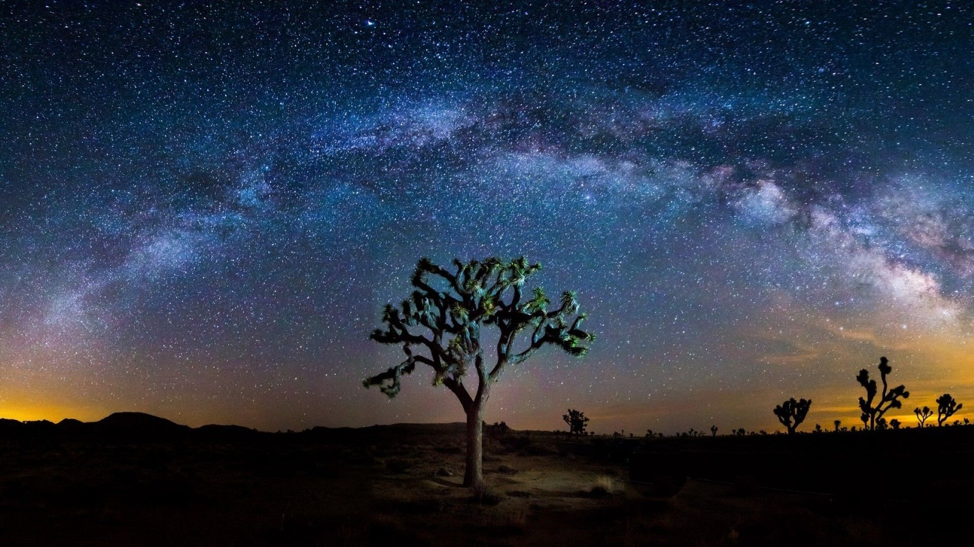 Image source Joshua Tree National Park Driving distance from San Diego: 3 hours Joshua Tree National Park is one of the most beautiful places in the West Coast. At sunset, the sun gives the desert floor a beautiful, illuminating hue of red, while the sky itself transforms into a rainbow of color. The sunset viewing spot at Keys View gives you stunning views of the Coachella Valley, Salton Sea, and San Andreas Fault. Peruse the Cactus Garden, stargaze at stunning galaxies far away from light pollution, and visit the sound bath at the Integration—a dome-shaped structure where music is played using crystal quartz bowls. If nature is your goal, there are endless options you can indulge in.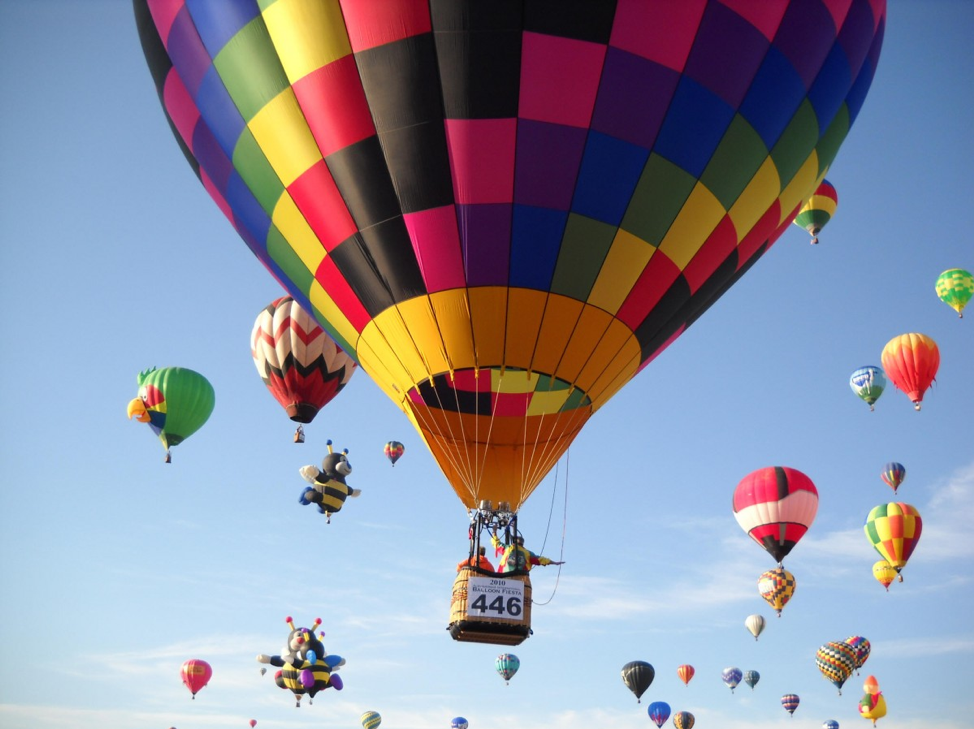 Image source Sequoia National Park Driving distance from San Diego: 7 hours Sequoia National Park is a majestic display of natural beauty. Here, you'll find gigantic, breathtaking redwood trees—some as old as 3,500 years. Some trees as high as 300 feet tall (almost as tall as the Statue of Liberty) and 30 feet in diameter. There are several well-equipped and cozy campgrounds you can choose from, as well as nearby lodges. For example, some of the biggest trees can be found near the Wuksachi Lodge. There's also an underground cave labyrinth of stunning rock formations and streams. For sweeping park views and Insta-worthy photos, head over to Moro Rock. If you visit this area, you can also get two for the price of one, as Kings Canyon National Park is right next to it.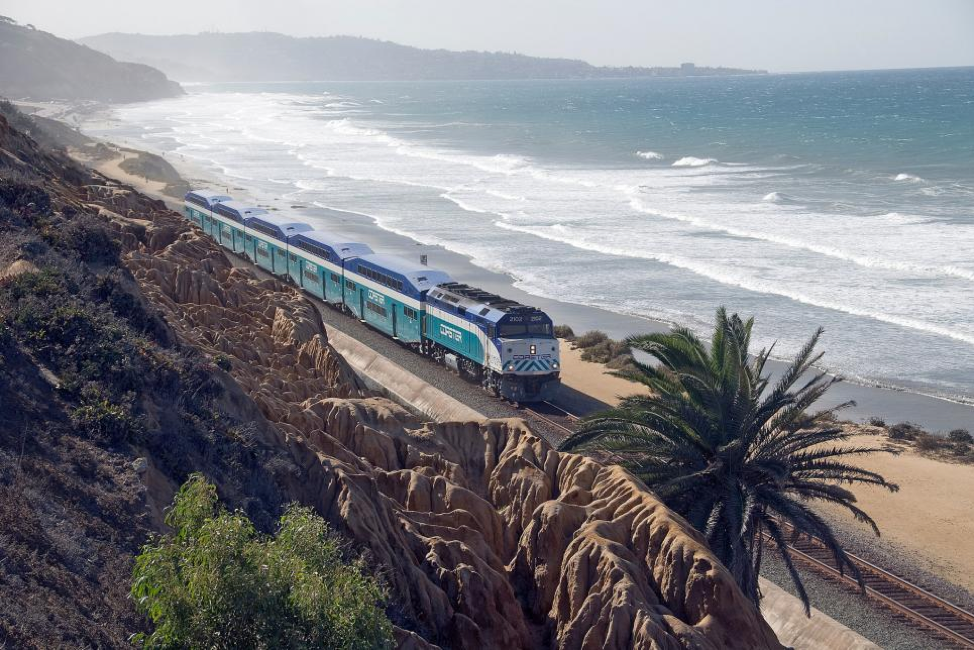 Image source Ojai Driving distance from San Diego: 5 hours Ojai is a beautiful place for a holistic and healing escape from your day-to-day life. The region consists of mostly agricultural land, and you'll find delicious local food and produce. Each time you eat a meal, you'll be supporting the local economy of this beautiful place. The Ojai Valley Inn is one of the best places to stay. The 220-acre property is its own campus, with different types of accommodations and high-end amenities. Nearby, the Los Padres National Forest is full of wildlife, desert plants, and redwood trees. And because of the mountain range that faces east-west, keep your eyes peeled for a breathtaking sunset the color of pink and lavender.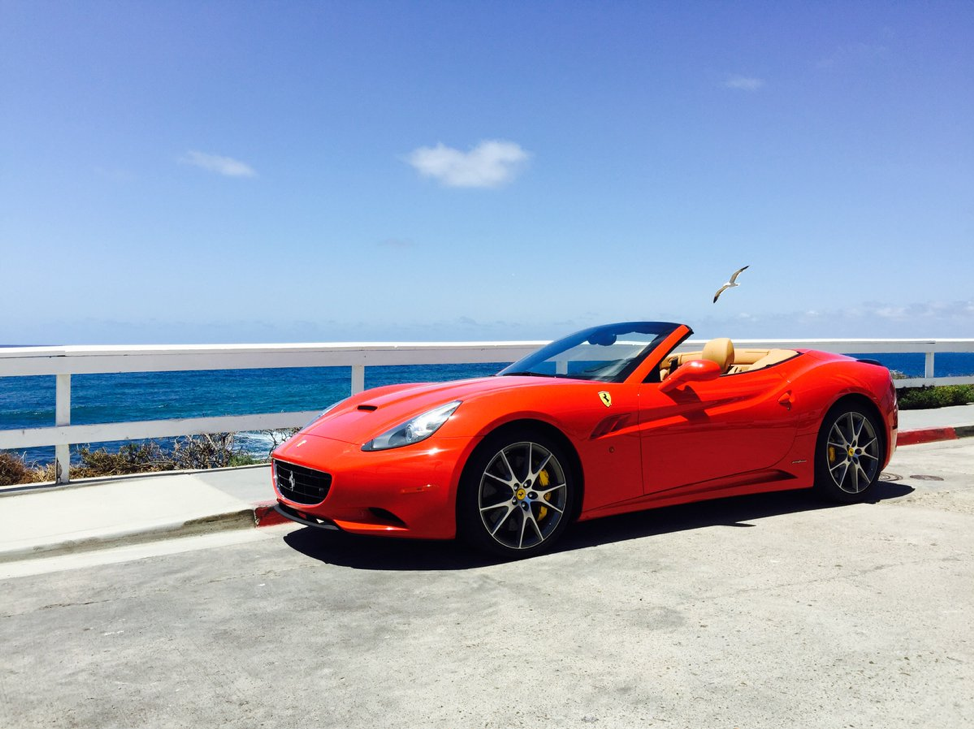 Image source Palm Springs Driving distance from San Diego: 2.5 hours For the perfect combination between a golfing getaway and a nature trip, look no further than Palm Springs. The greater Palm Springs area boasts over 100 beautiful golf courses, and the region is chock full of award-winning restaurants and luxury hotels (including the Ingleside Inn, which was popular with celebrities when it was originally built a member's club in the 1920s). Aviation enthusiasts will rejoice at the Palm Springs Air Museum. And at the Palm Springs Aerial Tramway, you'll go from the desert floor to the mountain summit within just a few minutes. Depending on the time of the year, you may even be able to play in snow during peak summer.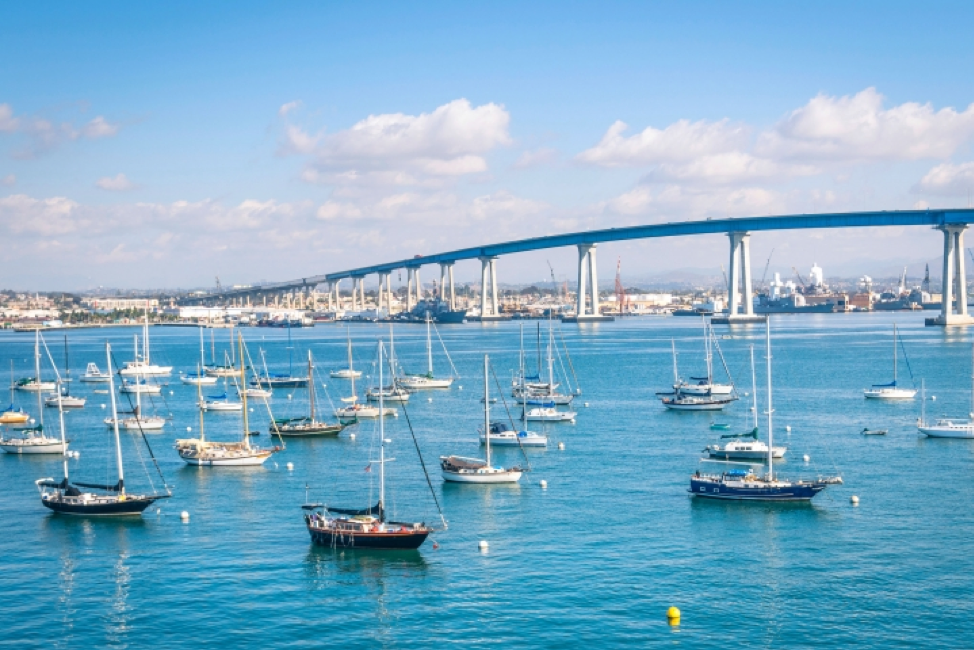 Image source Catalina Island Distance from San Diego: 2 hours by ferry Catalina Island is easily accessible through a catamaran service directly from San Diego. Relax on one of the island beaches, opt for a fishing trip, or go scuba diving or snorkeling. There are also plenty of adventurous activities to be found, from parasailing to canyon ziplining and hiking. Enjoy a relaxing trip to the spa or take the whole family on a kayaking trip. This quaint island is full of fun activities for friends and family and doesn't disappoint.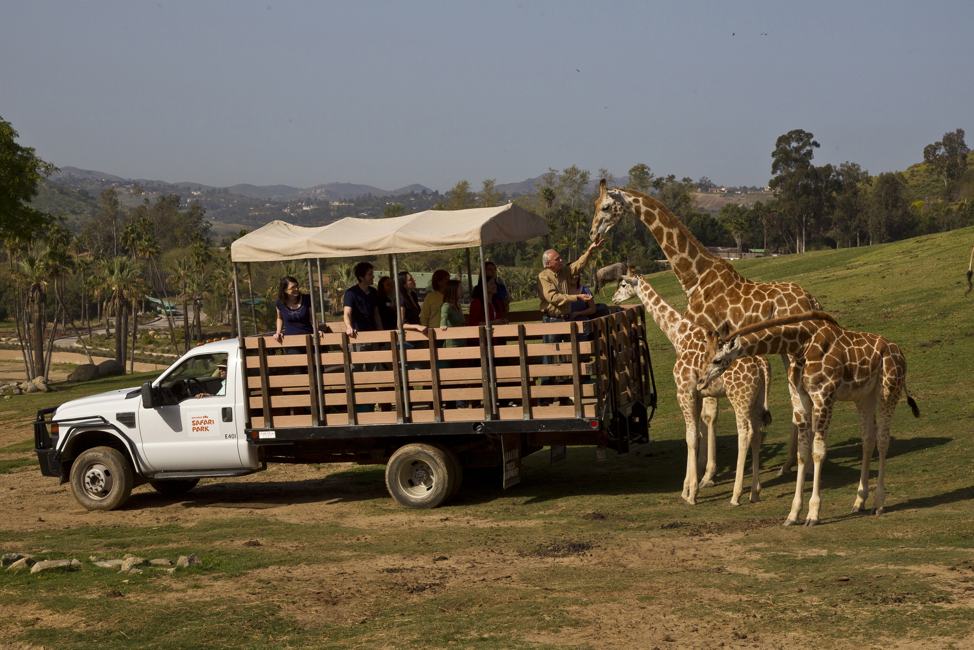 Image source Death Valley Driving distance from San Diego: 6 hours Despite its intimidating name, Death Valley is one of the most beautiful natural landscapes you'll find in the state of California. From sand mountains to craters and dunes, this valley covers 3,000 square miles of space and is known as one of the driest, hottest, and lowest points in North America. The sand dunes near Stone Pipe are teeming with long, sculpted dunes and mountains in the backdrop. Climb to one of the higher points and set out a chair to soak in the scenery. In Badwater Basin, you'll be able to see the mountain range reflected in the water and in Zabriskie Point, hike across hard-packed ridges of Earth patterned with colors of brown, red, and gold.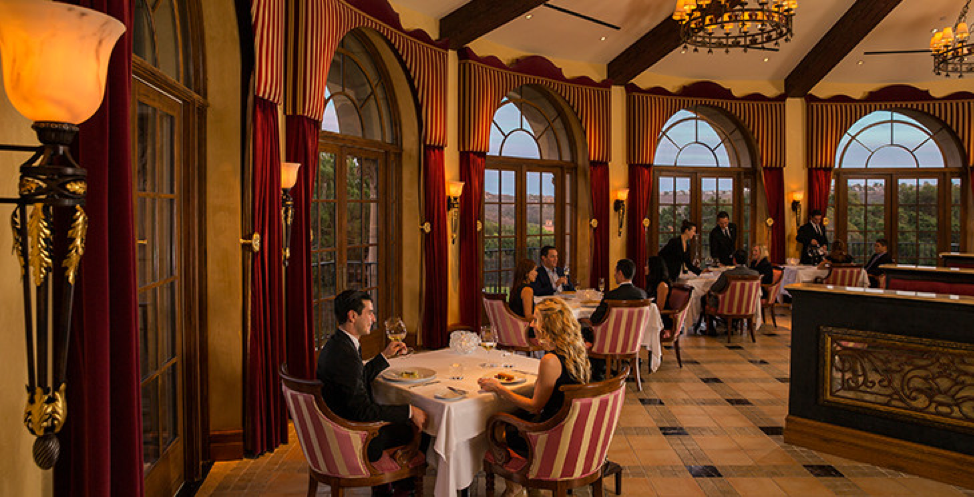 Image source Temecula Valley Driving distance from San Diego: 1 hour In Temecula Valley, you'll find vineyards and golf courses galore. It's also a very popular area for hot ballooning, and has a strong arts and culture scene. It has the perfect climate for grapes, and boasts more than 40 wineries (within 10 years, the number of wineries is expected to double). Air balloon flights are available year-round, weather-permitting. Different packages offer different types of experiences; for example, you might opt for a wine-balloon experience.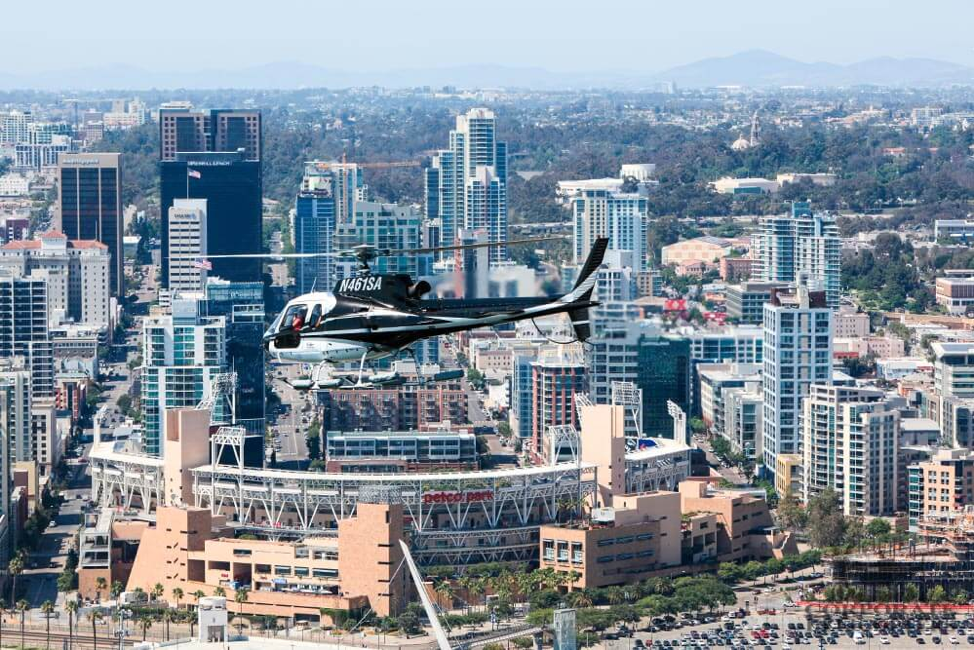 Image source Big Bear Driving distance from San Diego: 3 hours As California's largest recreation lake, Big Bear is the perfect place for water activities galore. Whether you enjoy kayaking, skiing, camping, fishing, or hiking, there's something for you. The area boasts one of just two alpine zoos in the country, where you'll find arctic foxes, bald eagles, and even a snow leopard. Enjoy a picnic at Boulder Bay Park, ride a bike along the Alpine Pedal Path, or get your adrenaline pumping with a zipline tour.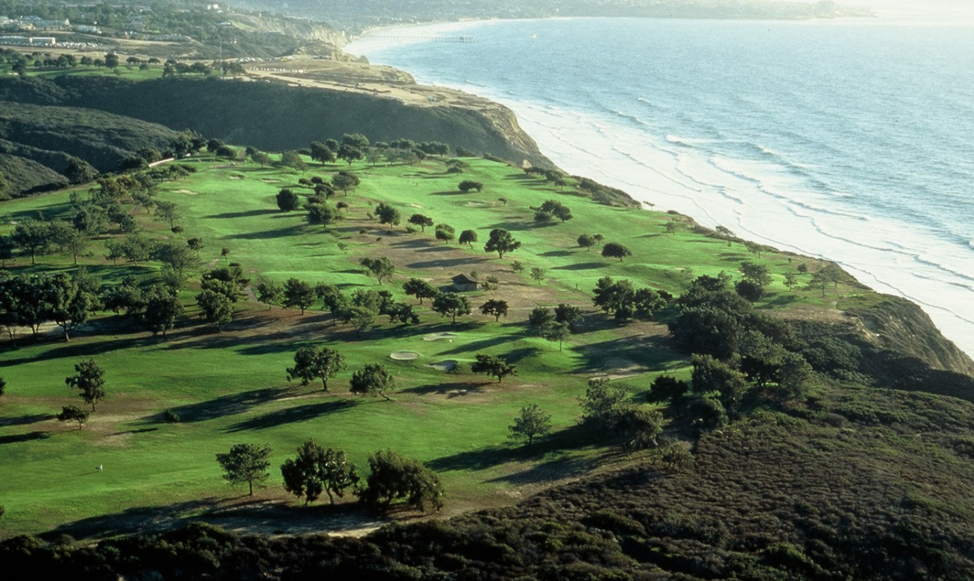 Image source Rosarito Driving distance from San Diego: 1.5 hours Rosarito is a great place for a beach getaway in a different country. Today, it has become one of the most sought-after destinations for Californians looking for a sandy escape and relaxing mini vacation. When you're not soaking up the sun, there are plenty of local souvenir shops and art galleries to peruse. And if you want to continue on with a fun night, there are just as many nightclubs, bars, and lounges where you enjoy nature during the day and dance the night away.